The Chinese Zodiac - tiger sign (1986 ±12)
People born in tiger years use to have strong personalities and be full of energy, they are enterprising and like challenges... quite often this translates in getting into trouble and too interesting situations, but it doesn't really matter, they use to be lucky, is common knowledge that tigers (almost) always fall with their feet on the ground, not upside down.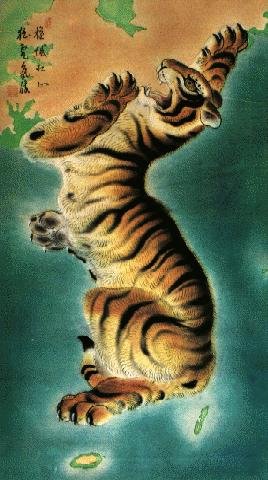 In China the tiger has had an important role since ancient mythology, it's one of the 4 old gods of ancient China (together with the Dragon, the Red Birth from the South and the Black Turtle), shortly, it's associated with leadership and ruling of material issues, somewhat it represents the archetypical ruler who puts order in a sensible but firm way, knowing how to make that everybody follow his/her will.
"
Clouds follow the Dragon and Wind follow the Tiger
", this is a very ancient chinese proverb, it means that Dragons and Tigers rules the heavenly and earthly issues because they are in harmony with their environment, to such a point that you would think that the environment is following them and not the other way around.
As you may imagine, a typical defect of tiger people is to develop themselves into small (or big) dictators with people around them... the main problem is that when you have plenty of energy or whatever, it's specially important to know to use it in a sensible and responsible way, in harmony with the environment, and not forgetting that to being obeyed the orders must be fair and sensible.
Some famous tigers you may know are Klaus Kinsky and Ayatollah Khomeini, both with intense and quite controverted lives (this is natural to tigers, don't expect otherwise) that you can read about in their easy to find biographies.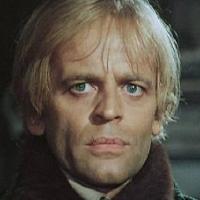 Other famous tigers are: Penélope Cruz, Oscar Wilde, Leonardo di Caprio, Marilyn Monroe, Isadora Duncan, Tina Turner, Stevie Wonder, Charles de Gaulle, Tom Cruise, Jodie Foster and Simon Bolivar.